Comprised of a group of longtime friends, Find the Path produces content that invites gamers and non-gamers alike into the world of Golarion and the Pathfinder RPG system. Known for their strong grasp of the Pathfinder rules system and genuine, cooperative table dynamics, Find the Path tells engaging and exciting stories full of diverse, multifaceted characters and epic fantasy adventure. Along with high quality audio and a respectful attitude toward each other and listeners, Find the Path is building a vibrant, positive community.
Listen to the
Latest Episode
Rick Sandidge
Welcome Pathfinders! Our heroes have found the catfolk of the Parched Dunes as well as Masika's missing mentor, Neema, and hope to finally get some answers before making their way to the Sightless Sphinx… Cast [...]
Five long-time friends with a love of the Pathfinder system and Golarion lore sit down together to play through Paizo's Mummy's Mask Adventure Path.
The adventure begins in the city of Wati, where a lottery is being held for explorers who want to investigate the Necropolis. A criminal-turned-monk, a black marketeer, a priest of Horus, and a painter join together as the Doorkeepers of the Duat to see what secrets the Half Dead City holds for them. Can the Doorkeepers uncover the mysteries of the Necropolis and save not just Wati, but all of Osirion?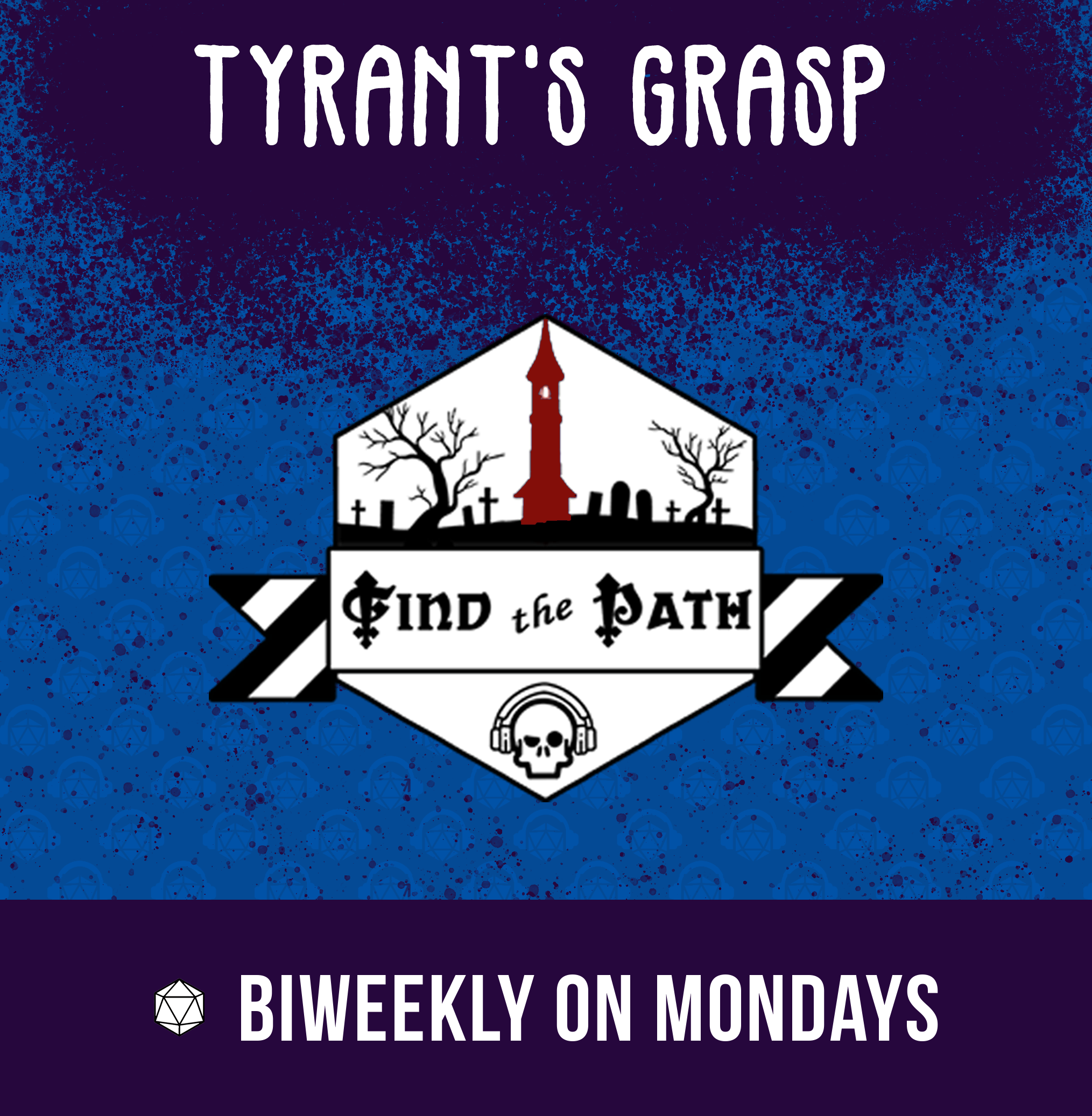 In this Patreon Exclusive podcast, the Find the Path crew plays through Paizo's Tyrant's Grasp Adventure Path.
The adventure begins in the small town of Roslar's Coffer where a woodworker, a barmaid, a rancher, and a cemetery caretaker are preparing for the yearly Remembrance Moon festival celebrating lives lost defending Lastwall. Just as the festivities begin, our heroes see a flash of light and awaken entombed in a crypt. Now they must figure out a way to get home before all is lost!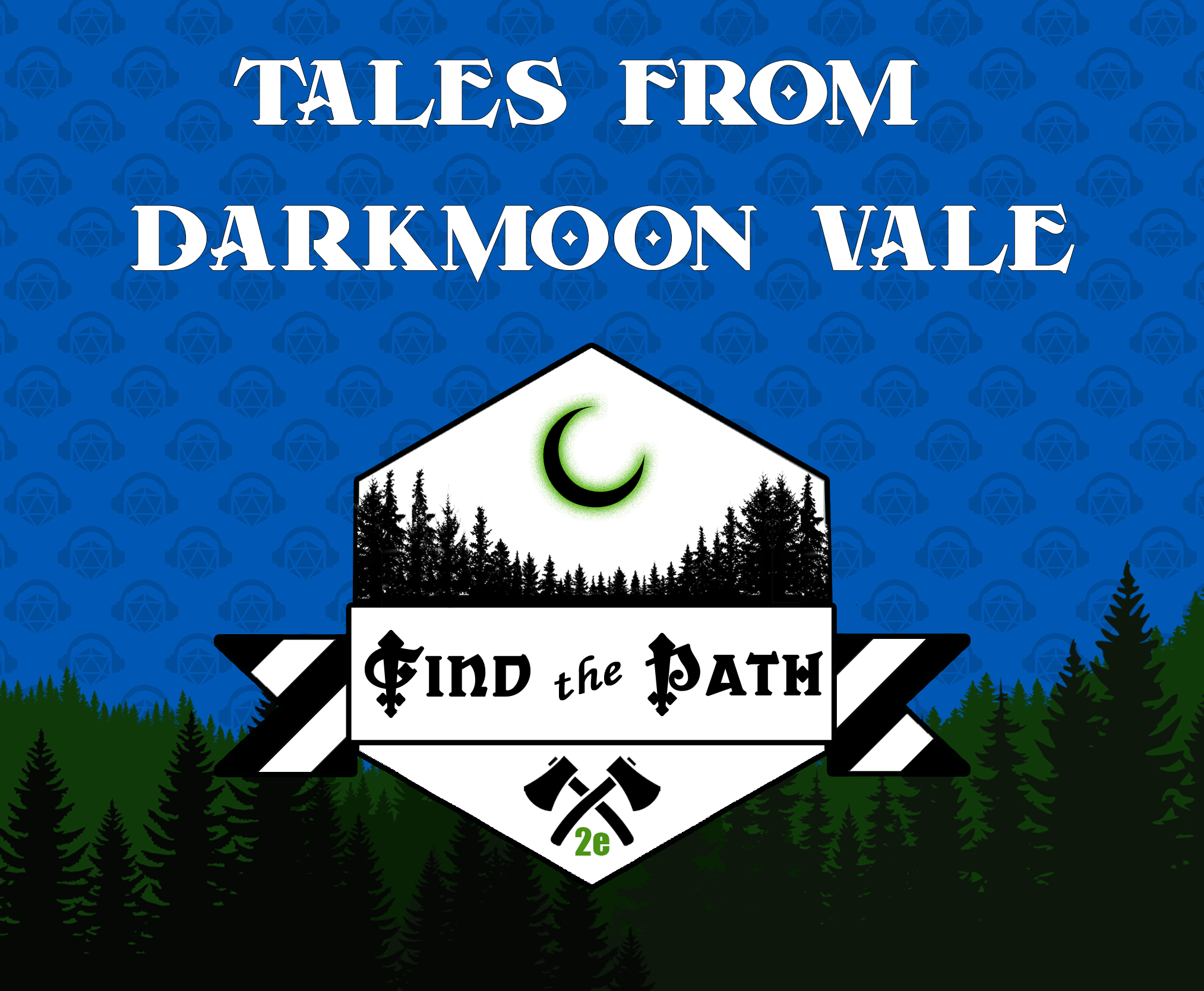 The plague has come to the town of Falcon's Hollow, and not even the town's priest can abate its wretched course. With the coughs of the sick and the wails of the dying echoing through town, the local herbalist uncovers a cure, but she needs some brave heroes to retrieve the ingredients. Finding the cure means risking the dangerous Darkmoon Vale. […] Do the heroes have the skill and courage to find the cure in time?
Ross Scoggin has lovingly converted Hollow's Last Hope from 3.5 to Pathfinder Second Edition, and will be gamemastering this mini-series.
Our goal is to provide fun and engaging content to encourage more people to join the ever growing tabletop community. With your support on Patreon, the Find the Path crew is able expand beyond our first weekly podcast to provide more audio and video content for you to enjoy! We have so many great projects we want to pursue, and with your help we can make those ideas into reality! Join our adventure today!